Careers
We are building a versatile community that works together as a team in an open space concept.
01 05
Culture
Where the individuals are challenged through creativity and see their work admired and appreciated.
Where new or different ideas are embraced, and people work with committed teams. Our fast-paced, high-production environment offers opportunities to try new concepts while meeting challenging deadlines. The opportunity to apply new concepts while managing timelines offer valuable life skills.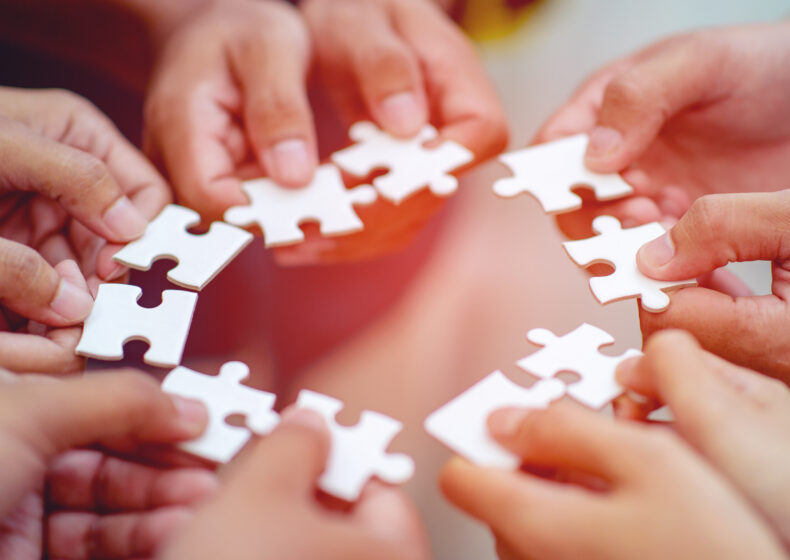 02 05
Benefits
We care about your total wellness: Physical, Emotional, and Financial.
We design programs and offers around work while trying to balance life challenge and lowering stress through worrying less about your future savings. Our comprehensive programs consider you and your family (even the pets!)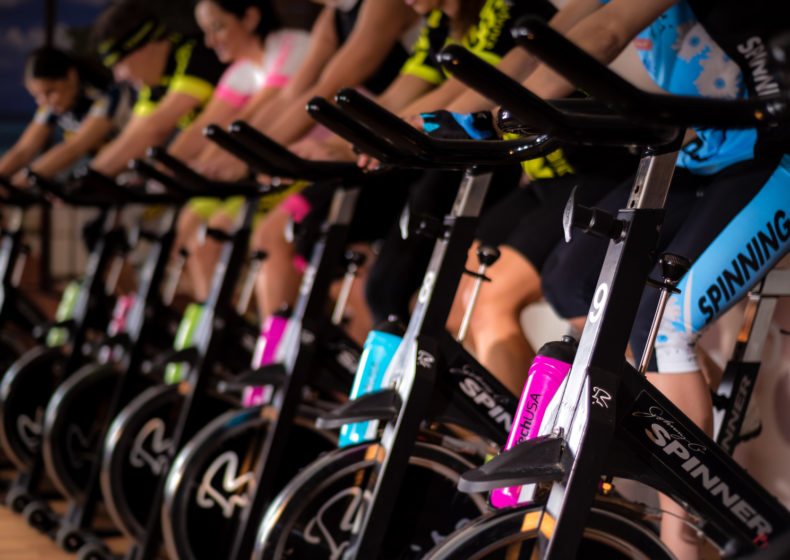 03 05
Corporate Social Responsibility
Our culture supports many initiatives and causes.
We have purpose, meaning and personal reasons to support others in need. We consider what we are going to do today and how it will impact tomorrow. It's about the greater good — the legacy we leave behind.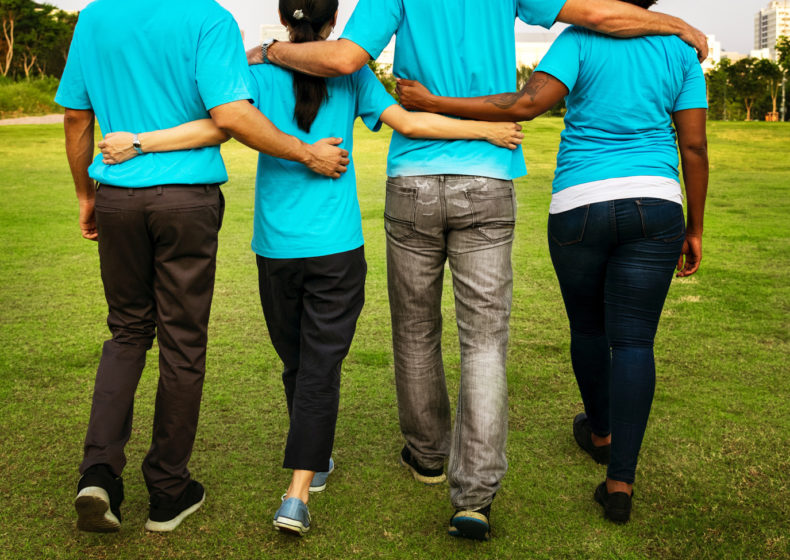 04 05
Expectations
We expect that everyone who works with or for us, is shown respect.
The same is true of candidates who engage in the hiring process. Our promise is to communicate in a timely manner the next steps, process and outcomes.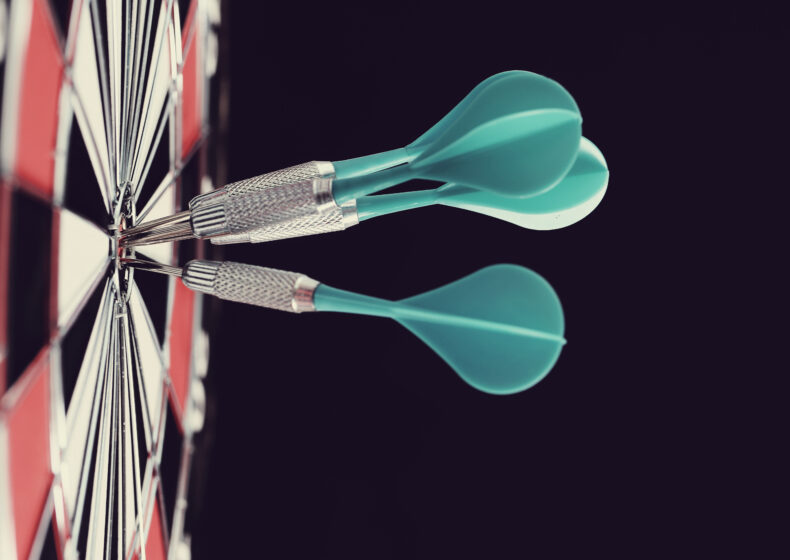 Career Opportunities
Sargenti is in search of qualified and creative individuals who can bring a vibrant, dynamic perspective into the industry of design and architecture.
We invite you to view our current opportunities and see how you can bring your intrinsic enthusiasm, talent and motivation to the team.   DISCLAIMER: ADA/EEO Statement
Please email your resumes to careers@sargarch.com with the location and position that you are applying for as the subject line.